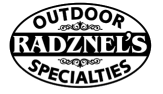 Outdoor Furniture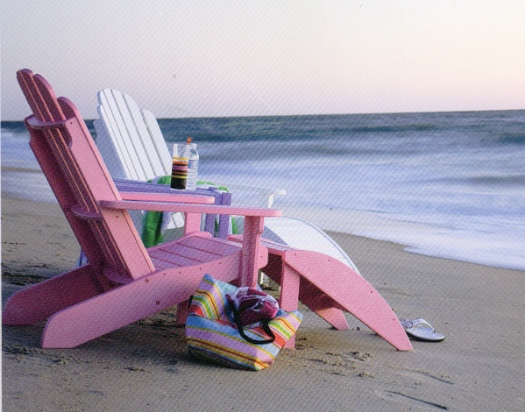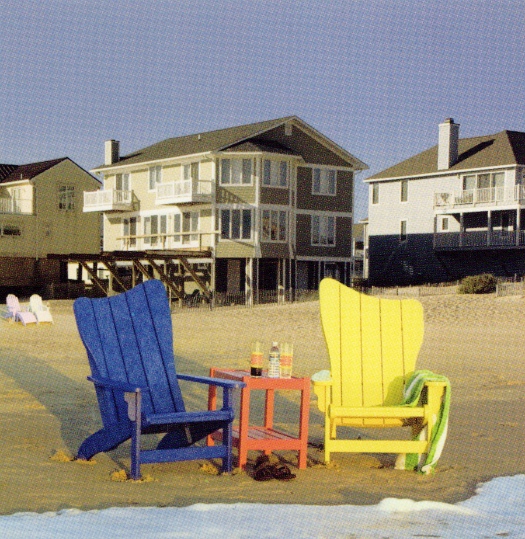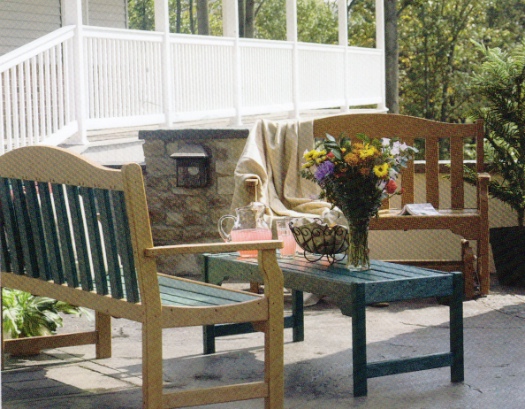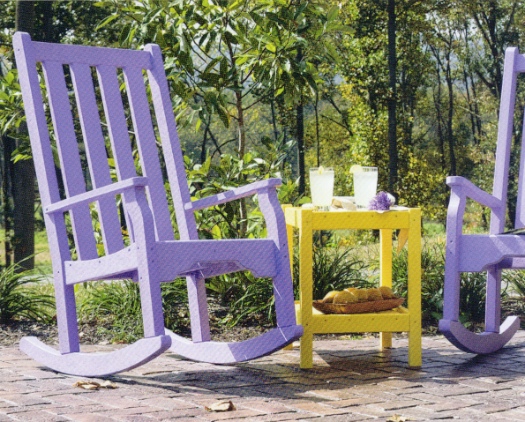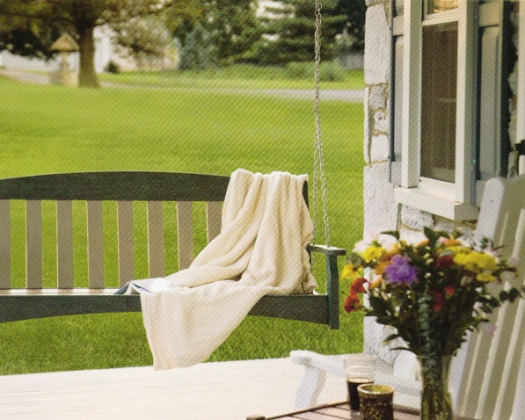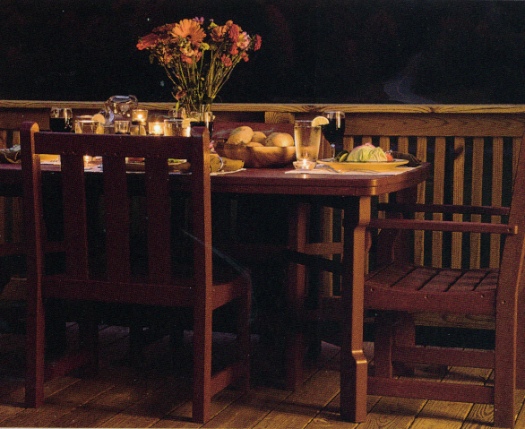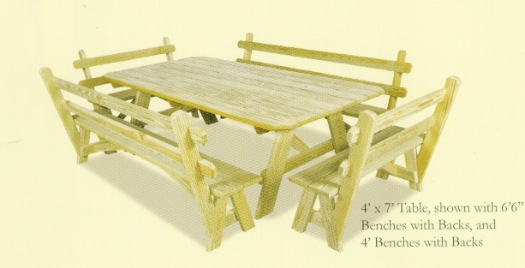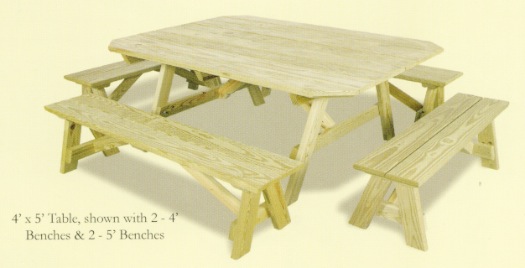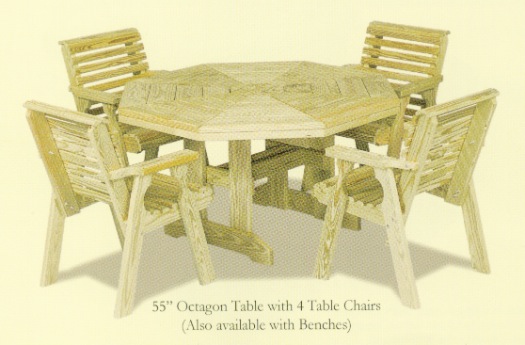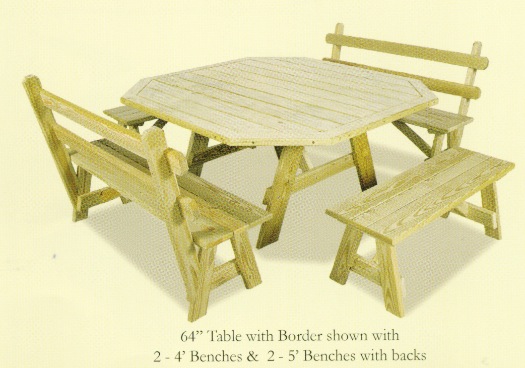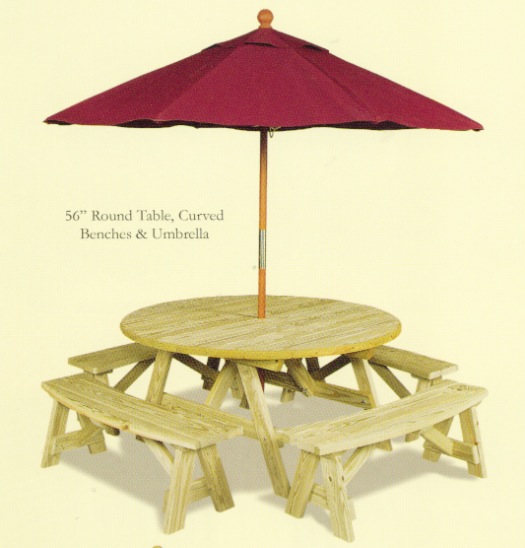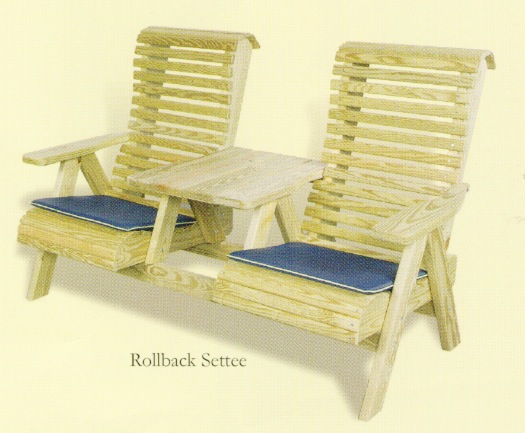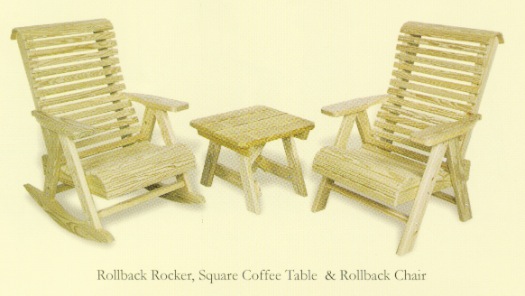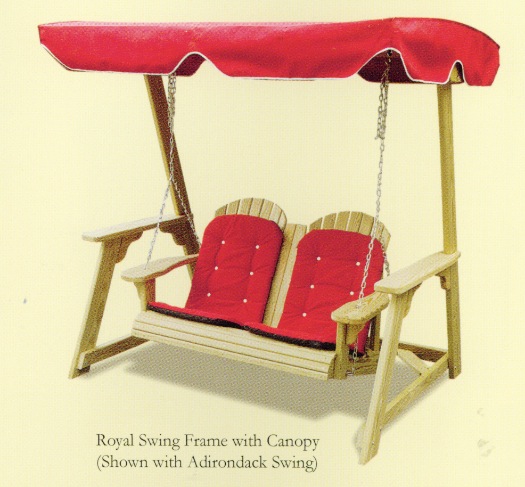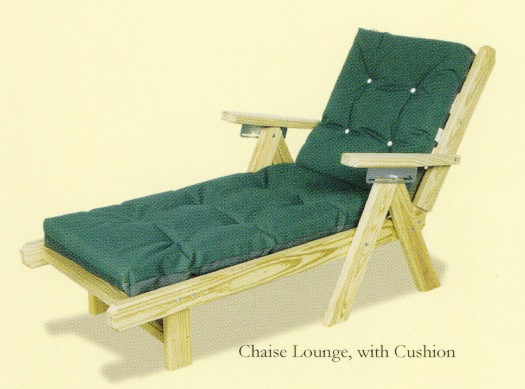 About our Outdoor Furniture
We proudly feature Breezesta 100% recycled poly furniture and King Tables wood outdoor furnishings.

Breezesta Poly Furniture
Maintenance Free
Easy to clean
Guaranteed for life!
Made from 100% recycled poly components
Available in 20 colors and custom color combinations
King Tables Wood Furniture
Since 1974 King Tables has been making simple, rugged, and well-built wood outdoor furnishings. People appreciate the solid construction, practicality and comfort they provide. King outdoor furniture is made to last for years, making it a smart buy for everyone concerned with getting good value. Quality workmanship and "hands-on" management are keys to bringing you good products. We select our wood with great care, and keep our customers in mind with every step of our manufacturing process. The result is an increasingly large selection of quality products, and timely availability of every item in our line. King Tables furniture is made of Number 1 Grade wood and stainless steel screws.